The Belgian photographer Carole Van der Voort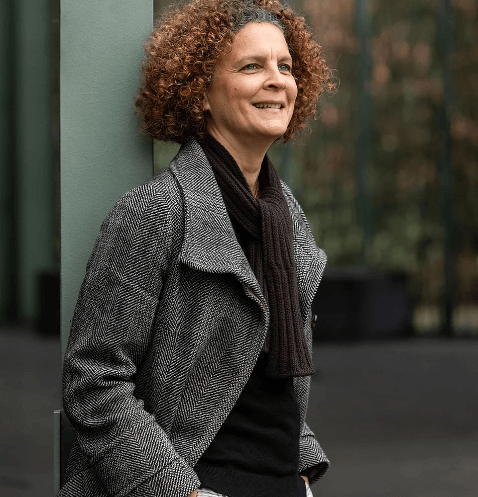 Carole Van der Voort is a passionate photographer & writer. She is moved by light,
by beauty, by nature and most of all, by the right people.
She lives and works in Antwerp and Lisbon and has participated in numerous group
exhibitions in Belgium & Romania since 2008.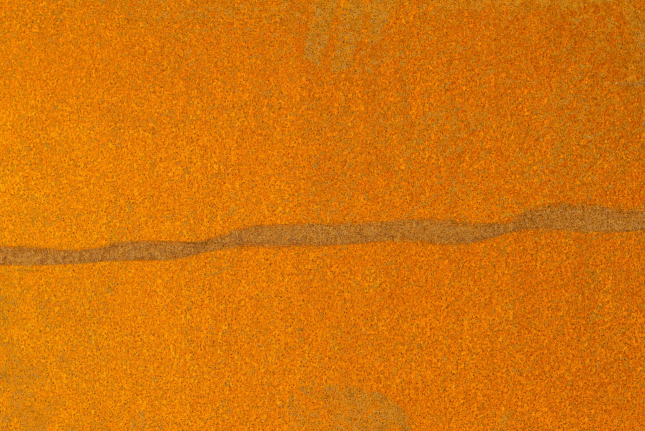 Her projects all share the same questionings around reliability of the memory, around the fact that there is not one 'reality' as things perceived are always filtered by the brain and around the fact that with our busy lives, we tend to forget to really 'look' at the things that surround us.
About her collaboration with Mees Chocolates?
"Peter is a man with a dream of a better world and he works, thinks and acts relentlessly to make that dream come true. There is also a crack in Peter, a vulnerability, as there is in everybody. The big difference with other people is that Peter faces his demons head on and he manages to transform a weakness (or wound) into strength and an amazing portion of creativity. And also, what would the world be without his really tasty chocolates?"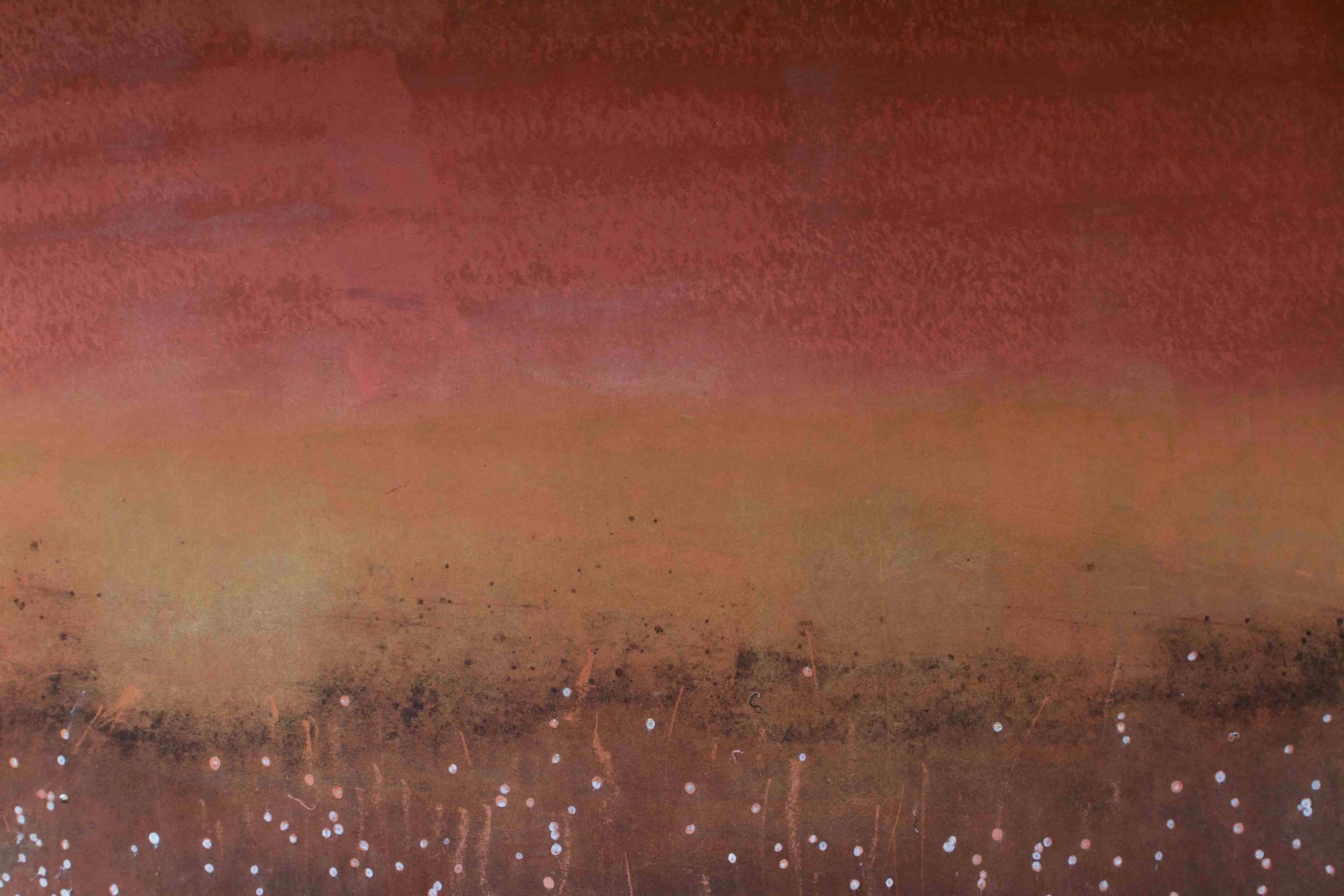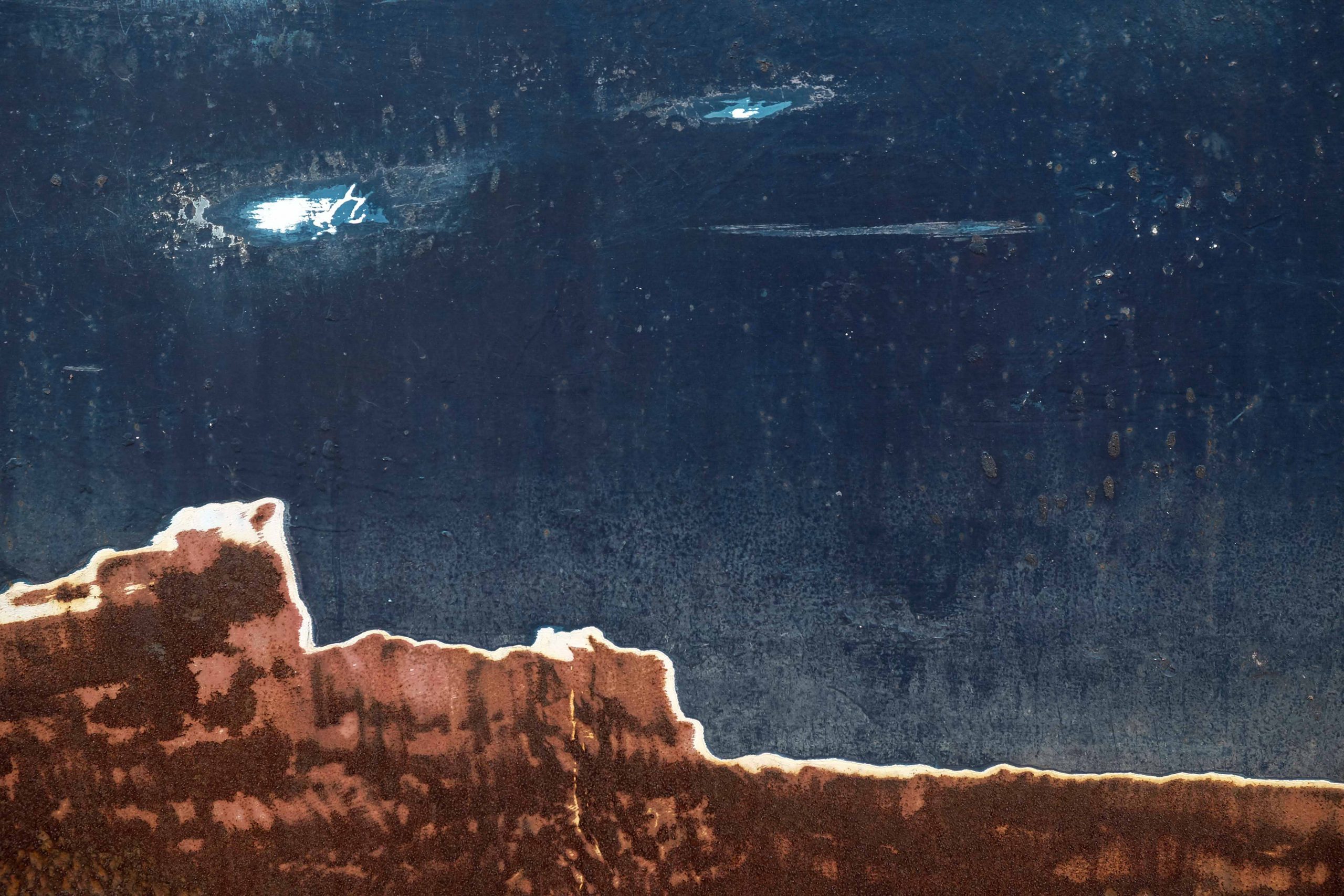 Carole is an artist of many talents. Writing, photography, web design, … as long as it is artful. But more than that, it is her soul that brought us together. Her soul so eager to bring awareness of the wonder of LIFE, something that slips through our hands every day…
Awakening people, or rather awakening souls, that is what binds us…